Atomichronica
Experience the future today
Services
Atomichronica is an experienced IT solutions provider offering full-cycle mobile app development, Augmented Reality (AR) development and IT staff augmentation. We provide next level solutions for businesses looking to jump the queue when it comes to bringing the future into their branding and marketing. With our focus on new Augmented Reality technology, we build apps that are 100% tailored to clients needs and delivered on budget and on time, every time.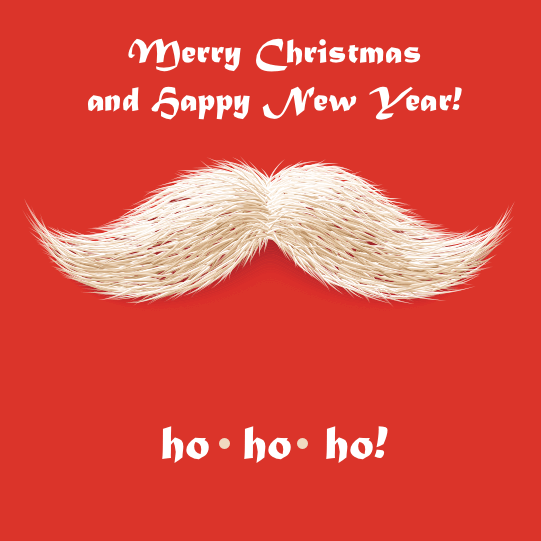 BizzAR
2017 is the year when augmented reality started to take off. And this technology is set to continue shaping our world. Atomichronica, have designed this AR greeting card for you.
See the picture of a moustache to the left of the text? Just download our BizzAR app from App Store or Google Play, target the picture with your camera to get the idea how AR works, how it can promote your business and discover our powers in the tech.
Contact us to take your marketing to a new level and create something amazing for your clients! AR can work magic in absolutely every business sphere.
Happy Holidays and all the best in the year to come!
Presentation app AtomAR
We develop mobile applications designed to take your business into the future. Have a look at some of the products we've developed and see what Atomichronica can do for your business.
Technologies
Our developers are skilled in all stages of the software development life cycle. And because they are working and playing with the very latest IT technologies every day, they'll be on hand to find exactly the right solution for your project. They are passionate about innovation, so you can rest assured the mobile application we develop will always be at the very cutting edge.
Mobile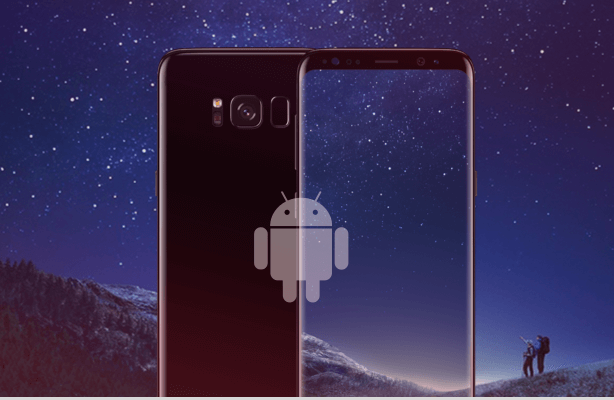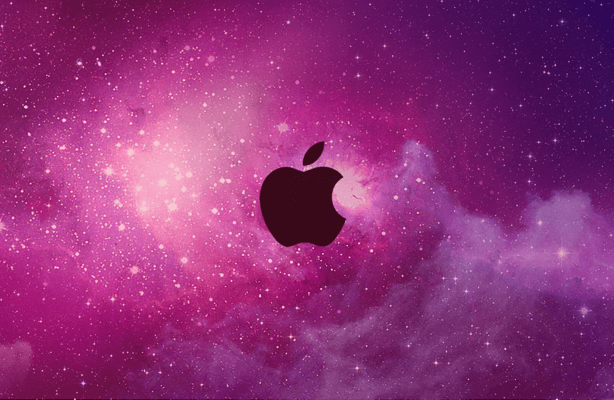 About Us
For more than 15 years we have been specializing in custom software development. Our skills, expertise and focus on service, combined with the use of cutting-edge technologies like AR, allow us to create innovative solutions tailored to meet each client's needs. And it's the satisfaction that we get from every successful project and every happy client that drives us forward and inspires us to find new ways to bring the future into the present.