Find Job Vacancy
Want to join us in changing the way people see the world? Apply today.
We are always on the lookout for committed professionals with fresh ideas to join our close-knit team. So, if you're a talented techie who's passionate about your work, send us your CV or information about your work and links to your projects, and soon you could be enjoying:
Being part of a vibrant team with a diverse skillset.
Inspiring work on challenging projects.
Competitive compensation package.
Great company perks and bonuses.
3 Reasons to Join Us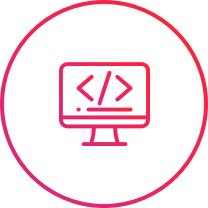 Innovation is our path to success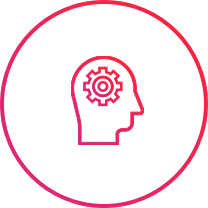 Flexibility is the Key Factor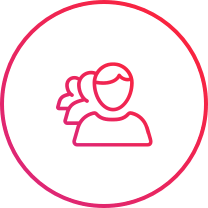 Remarkable Place To Start Career
Augmented Reality is already shaping our future. By joining our team, you'll be creating and directing this future.
We understand that sometimes personal obligations come first. We always try to meet the needs of our team, giving the choices and working arrangements that will help them give the best results.
We're a young, determined software development company that strives for perfection in every project, which means every day brings fresh challenges and new opportunities for growth.
Vacancies
Developers
If you have expertise in the following technologies then you'll be a great fit with our team: Java, Scala, .Net, Python, C/C++, C#, PHP, JavaScript, iOS and Android development.
QA
We're also always open to inquiries from QA engineers. If you're Agile-experienced and have know-how working with bug tracking systems and test management tools, web-applications and mobile applications testing, web technologies and technical requirements analysis, feel free to get in touch.
Web-developer
Responsibilities:
Website development (WordPress);
Cross-browsing and adaptive website development;
Addition of videos and animation to the website;
Communication with the team and participation in the meetings;
We expect:
Knowledge of WordPress, PHP, JavaScript;
Knowledge and understanding of MySQL;
Confident Linux user;
Written English at level B1 or higher;
We are waiting for your CV!