See It For Yourself
AtomAR is there to provide your company with exciting, engaging and informative AR powered apps that keep you ahead of the curve. With our extensive technical experience and unique client-centered approach to each project, AtomAR can provide your business with the future today.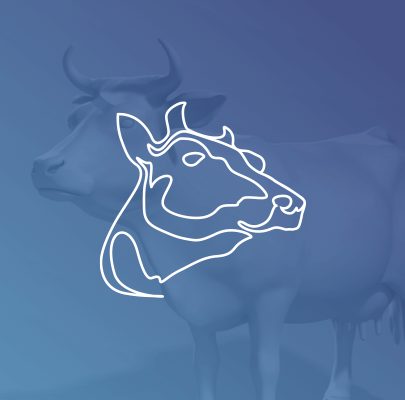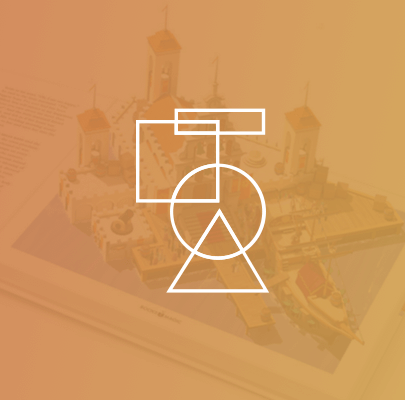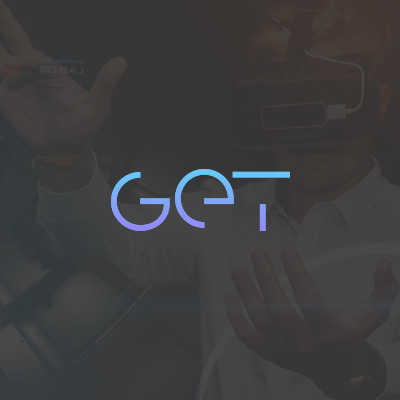 Our Apps
We have put together three sample Android and iOS apps that will give you a clear idea of how AtomAR can help build your brand or service:
ARCow — with its simple yet addictive point-and-play gaming solution, this app is perfect for building brand awareness and loyalty for retail businesses.
EduARdo! — this interactive app has been designed to get students involved in the learning process. By offering visually engaging materials like 3D solutions to math problems, the app offers both 24/7 tutor-like support and a fun, student-centered approach to study.
GET — built both for the manufacturers of engineering equipment as well as ordinary users of household appliances, GET offers easy to understand and navigate instructions for a variety of equipment and devices.