Global Environmental Technology
Augmented Reality Engineering
GET is a single go-to platform for instructions for all sort of devices and appliances, from the most complex to the most mundane. Whatever the device, users can find real time support and instructions using the latest in 3D AR imaging. This allows them to see the device or appliance in the round, and helps them get the hang of it more easily – providing a much needed update to traditional and often baffling 2D instructions leaflets.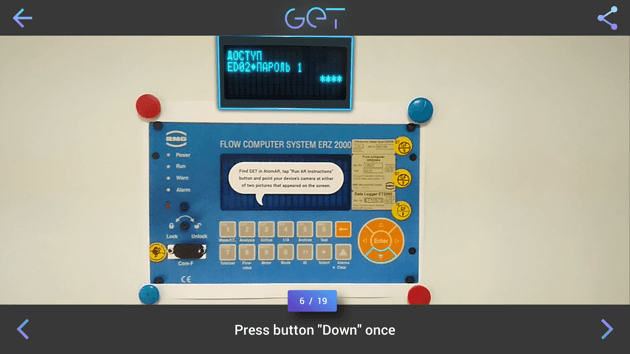 GET Benefit №1
better relations with their own clients- up to the minute support is available to the customer in a handy, easy to understand AR supported format 24/7
GET Benefit №2
product support is provided via the platform, reducing the costs of support services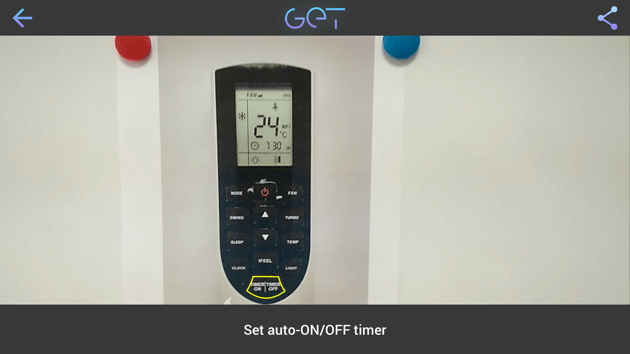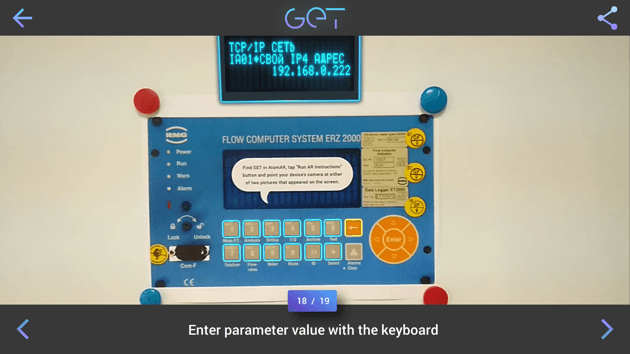 GET Benefit №3
platform can be used to promote products and boost sales
Download GET
GET provides the necessary instructions for users when they point their phone or tablet camera at the appliance or product they want.
Our IT-products are custom designed to help businesses optimize the opportunities offered by next generation promotional tools like AR. We will prepare unique platforms for your communication with customers which will have them experiencing your product with new eyes and emotions.
One such platform is GET – which is available on Google Play and App Store by any smartphone or tablet user.