Hire Developers and Testers
It makes sense that when working on projects that require skills outside your regular team's competence, you should hire extra specialist staff. These professionals can be hired on a project-by-project basis — injecting the right knowledge and expertise into each project. This saves the company on training, development and costly error correction. More than that, having these experts on board guarantees that you achieve the best results every time.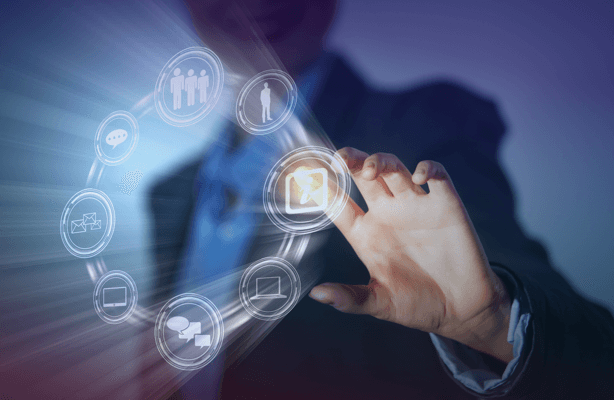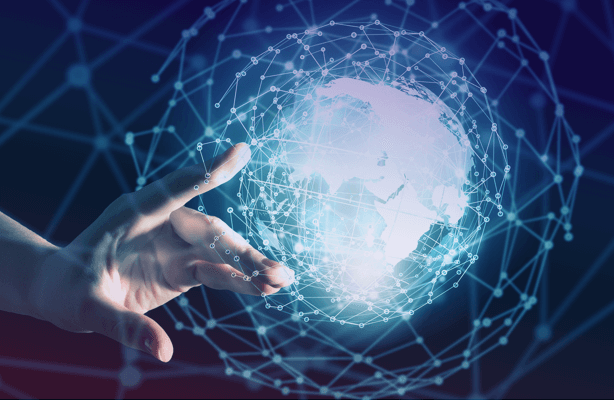 Pros of IT staff augmentation
Control. Having the right people in place allows you to manage your resources more precisely
Integration within company processes. It is easier for an individual to adapt to the internal processes of a company than for two companies to collaborate on one process
Specialist expertise. If the team is in need of very specialized skills, staff augmentation effectively fills that gap
Reduces the cost of skills. Hiring experts allows companies to avoid training and development costs
Helps make tough timelines achievable. In situations in which a project requires extra resources to be performed on time, staff augmentation is very often the best and only option
Balances all resources. A company can exploit both internal and external resources for finishing their IT projects

Why Atomichronica
In need of the right specialist or team to deliver that difficult project on time with the best results? Let Atomichronica provide the IT people you need.
The right people – from single specialist to made-to-order team. Atomichronica can offer you whatever you need — from an individual specialist to seasoned team of experts. We can handle and deliver on your IT needs, ensuring that you optimise both performance and results.
Fresh approaches, new ideas and better results Our specialists will not only allow you to bring your IT project to successful completion on time, they will also bring their creativity and experience to everything you do. Giving you the opportunity of improving on your processes and project aims and results as you go.
The best-fit people for your project Every company has its own expectations for the kind of people it hires. We understand this implicitly and will find you the kind of people who fit your company.